Boxing legend Floyd Mayweather Jr. is widely considered the greatest fighter to ever walk the planet earth.
At 40 years old he came out of a long retirement and destroyed the greatest MMA fighter of all times in Conor McGregor earning his first knockout in more than 8 years.
Then Floyd accomplished another great feat, Floyd destroyed the undefeated Kickboxing and MMA phenom Tenshin Nasukawa in Japan on New Years Eve 2018.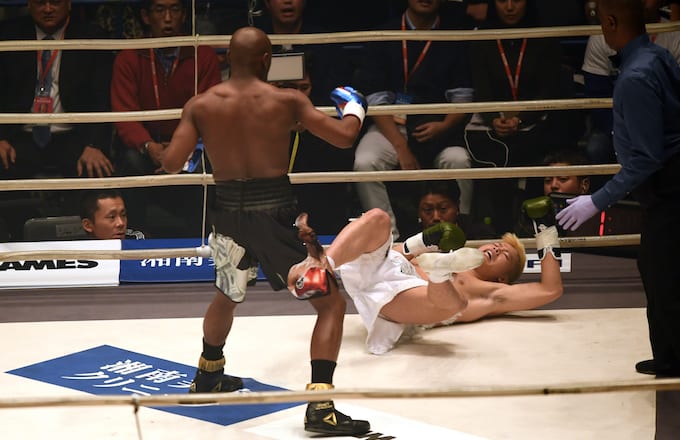 This is what Floyd has to say about his place in the sport of MMA and the future, Check it out.